The marketplace is Shirohime's Cash Shop item, where you can exchange "Coins" for items and resources. Like usual item mall you need to convert real cash into "coins" if you want to buy items in here.
Access market: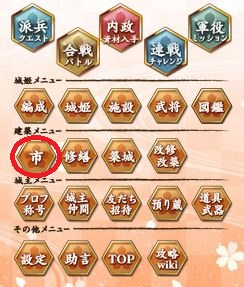 Marketplace categorized by 3 section:


Resources section : all about resources can be bought here
Utilities section : instant repair/improvement/build ,additional slots can be bought here
Weapon and item section : tools for help on dispatch and domestic affairs can be bought here

How to Purchase Coins:
1.Log in into game as usual
2.Open Shop
3.Click on any item in shop
4.Click "Purchase GREE Coins"



5. Click "Purchase Coins Now"


6.Choose your payment methods , PayPal is easiest IMO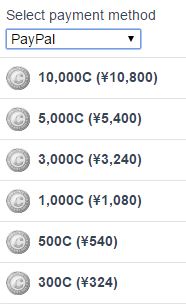 7.Follow the procedure from PayPal
8.Happy Shopping
Notes (very important):
Coins have expired date, you should spend all of it before it expired.